You only get one chance to make a first impression.
The exterior of your home is the first thing that people see, and the building materials you choose are an important part of a good first impression. Re-siding your home is a significant investment, and one that will last for many years. Take care to make the right decision about which siding to use.
We can also help you understand the functionality you need.
Let the siding experts at Rainer's Siding help you select the siding that best meets your needs for function, style and price point. The Rainer's Siding team has selected a variety of siding products from leading manufacturers including Kaycan®, Royal Building Products® and Maibec® Wood Siding. With the wide range of materials, profiles, finishes and colours we have available, we can help you create the look you want.
Rainer's Siding specializes in:
• Vinyl siding
• Pre-finished wood siding
• Celect siding
• Urbanix aluminum siding
• KWP siding
• Other specialized siding, contact us for details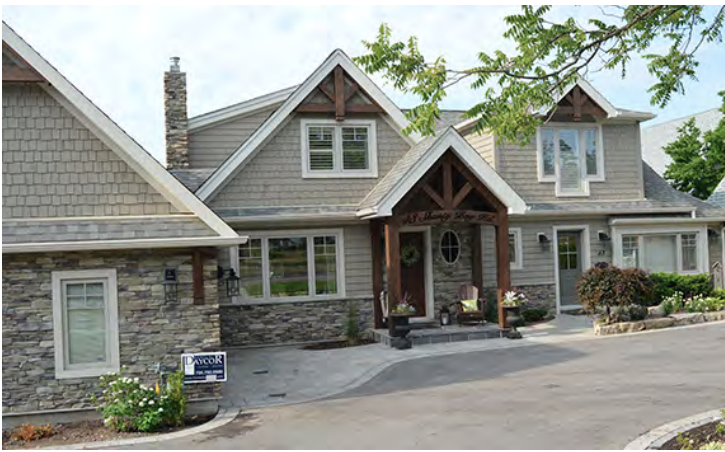 The Rainer's Siding team has access to a variety of siding products from leading manufacturers.
Quality Workmanship and Service
We are attentive to finish workmanship, focused on completing the project, ultimately to your total satisfaction. Customer service is the cornerstone of our business, and the reason customers return and refer others. From initial contact, through sales and work completion, your experience with us will be positive.
Get your project started today!
We are your trusted, local siding and roofing project solution.